---
Oxford-AstraZeneca vaccine recommended for adults of all ages, say scientists advising the World Health Organisation
Written by Hitmix News on 11 February 2021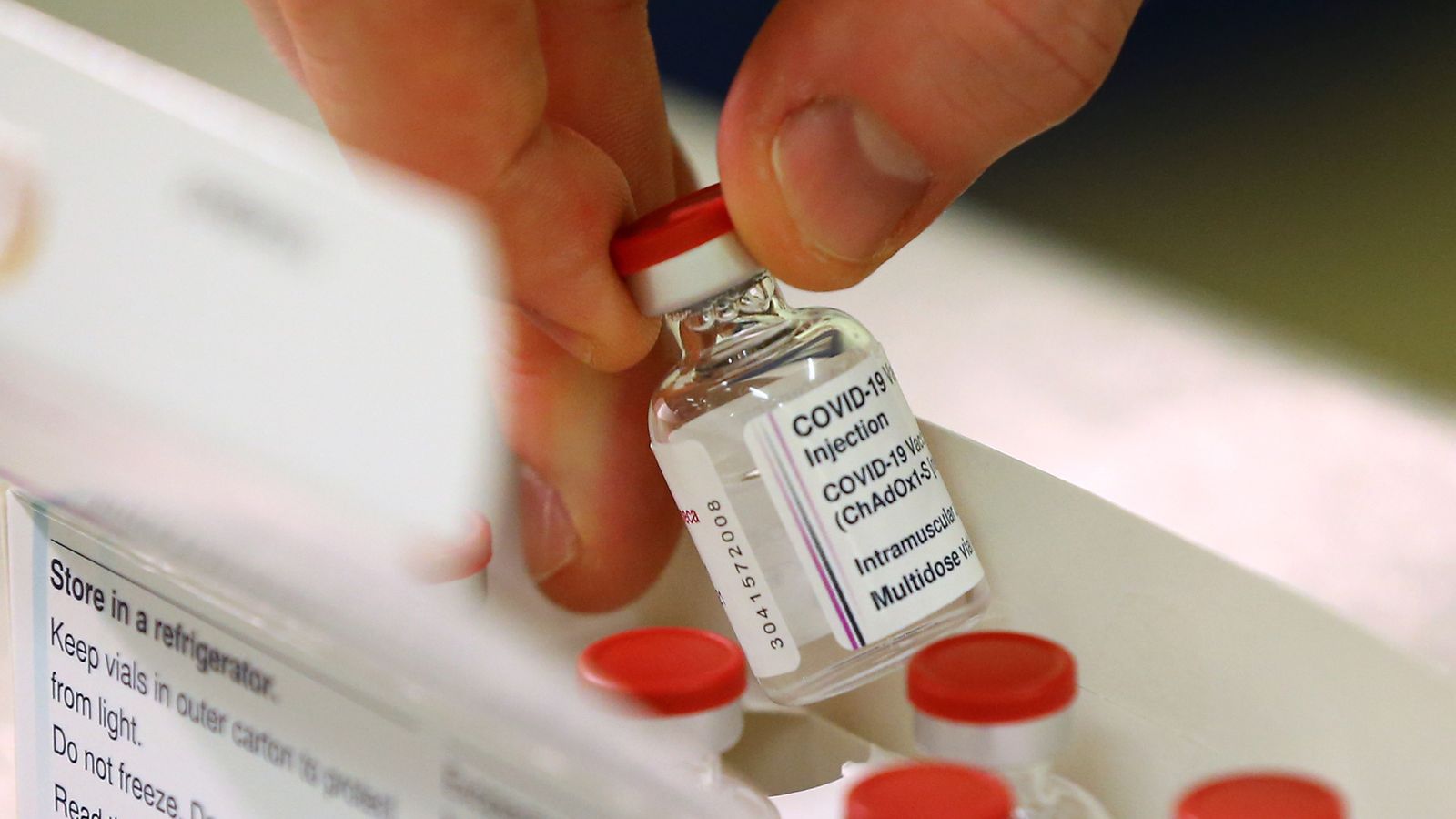 The Oxford-AstraZeneca vaccine can be given to adults of all ages, according to scientists advising the World Health Organisation.
The assurance comes after a number of countries decided not to give the jab to those aged over 65 due to doubts about its effectiveness in that age group.
South African officials suspended the rollout in their country after a small trial suggested it may offer less protection against the variant that originated there.
Please use Chrome browser for a more accessible video player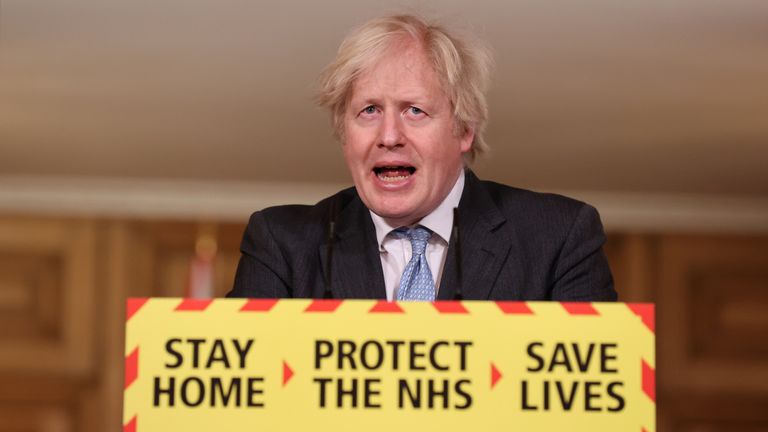 'These vaccines are safe and effective'
Live COVID updates from the UK and around the world
Dr Alejandro Cravioto, chairman of the WHO's Strategic Advisory Group of Experts on Immunisation, said: "In the case of the data coming from clinical trials, we have seen that there was a small participation of people over 65 years of age.
"However, the results of the efficacy estimate for persons up to 65 and older had a wide confidence interval. And therefore we feel that the response of this group cannot be any different to groups that are of a younger age.
"Since we have identified 'people over 65' was one of our priority groups in the prioritisation roadmap… looking at the safety and immunogenicity data… we recommend for the vaccine to be used in people 18 years and above, without an upper age limit.
"That means people over 65 years of age should be given the vaccination."
He also backed the approach taken by the UK, saying that eight to 12 weeks between the first and second doses was best, as it provided a "much better immune response".
Dr Katherine O'Brien, director of immunisation, vaccines and biologicals, was asked by a reporter why the group had not waited for further trials.
She replied: "We have strong evidence that there's no reason to expect efficacy is substantially compromised in older people.
"There is urgency to provide recommendations now, at the present time, when the vaccines are available, on hand and ready to be rolled out."
The Oxford-AstraZeneca vaccine is vital for the global fight against COVID-19, as it is easier to transport and store than most of the other vaccines that have been approved.
It is also cheaper – the vaccine's development partners have said they will provide it on a not-for-profit basis worldwide during the pandemic and also "in perpetuity" for low and middle-income countries.
News of the WHO's recommendation was also welcomed by those involved in developing the vaccine.
Prof Sarah Gilbert, professor of vaccinology, and chief investigator on the Oxford vaccine trial, said: "This decision paves the way to more widespread use of the vaccine to protect people against COVID-19 and gain control of the pandemic."
Prof Andrew Pollard, professor of paediatric infection and immunity, and chief investigator on the Oxford vaccine trial, said: "The new guidance from WHO is an important milestone in extending access to the Oxford-AZ vaccine to all corners of the world and providing further endorsement that after rigorous scrutiny by the WHO Strategic Advisory Group of Experts the vaccine can be used to help protect populations from the coronavirus pandemic."
Prime Minister Boris Johnson also welcomed the news, saying: "It was good to see the World Health Organisation today confirm its support for the Oxford-AstraZeneca vaccine for use in everyone over the age of 18, and obviously over the age of 65."
---