---
COVID-19: UK's R number falls to below one for the first time since July
Written by Hitmix News on 12 February 2021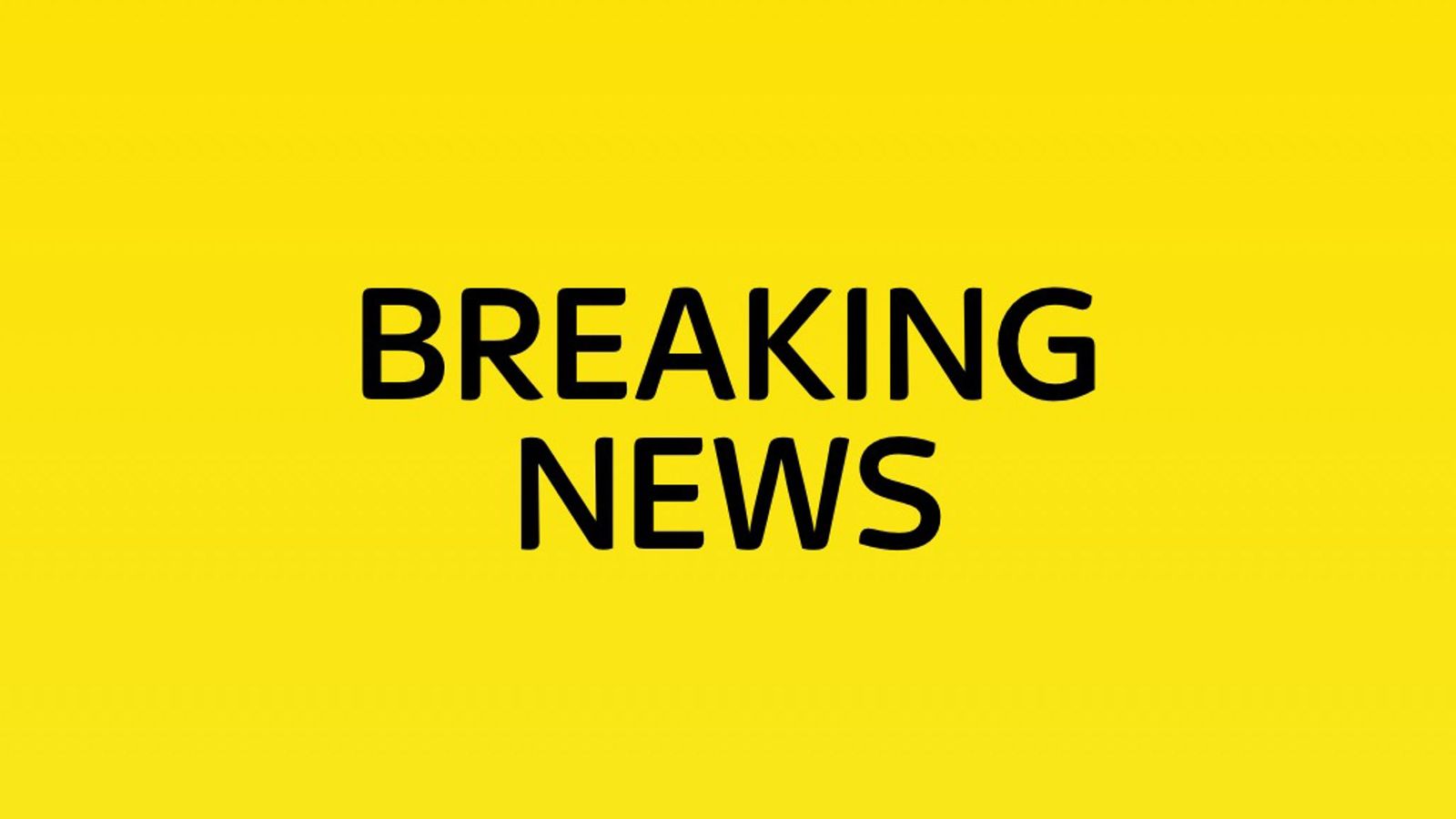 The UK's coronavirus reproduction number – or 'R' number – has fallen to below one for the first time since July.
The figure is now between 0.7 and 0.9, according to the latest estimate.
The R refers to the number of people an infected person will pass COVID-19 on to, and when the figure is above 1 an outbreak can grow exponentially.
An R number between 0.7 and 0.9 means that, on average, every 10 people infected will pass on the virus to between seven and nine other people – a sign the epidemic is shrinking.
Last week's R number was between 0.7 and 1.0, the Scientific Advisory Group for Emergencies (SAGE) said.
The government scientists have also estimated the UK's growth rate is between minus 5% and minus 2%, meaning the number of new infections is shrinking between 2% and 5% each day.
These estimates are based on the latest data available up until 8 February, which includes hospital admissions, deaths, symptomatic testing and prevalence studies.
---