---
Walthamstow murder: Stabbed student, 18, died while 'cradled in his mother's arms'
Written by Hitmix News on 20 March 2021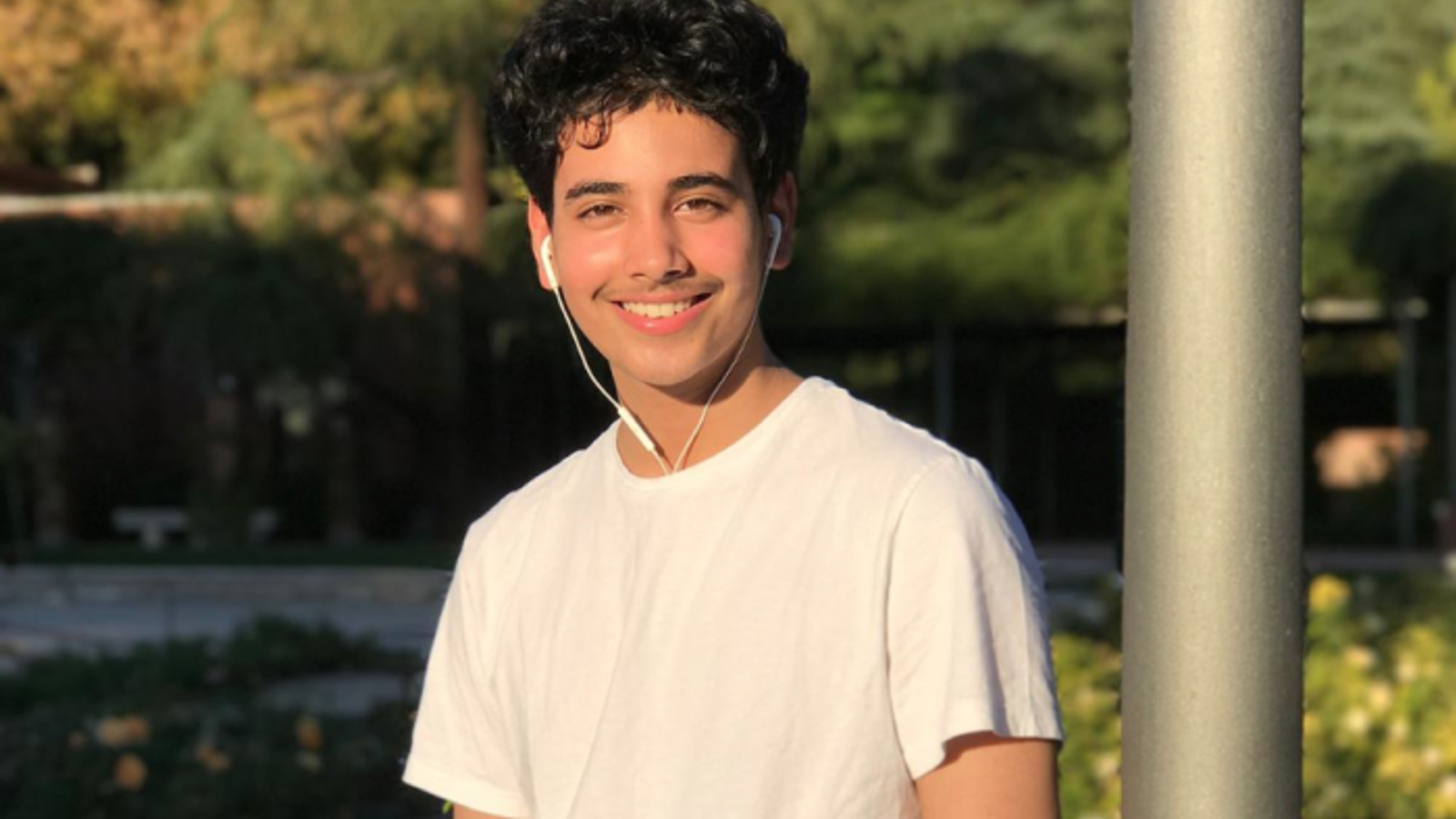 An 18-year-old stabbed to death outside his home on a busy road was killed protecting his family, according to his sister.
Hussain Chaudhry, a first year law student, died "cradled in his mother's arms" following the attack in Walthamstow, northeast London, she said.
Police and paramedics were called to Lea Bridge Road at around 5.20pm on Wednesday.
"Such a wonderful human being…a kind, funny soul" – one of the tributes left to Hussain Chaudhry, a teenage law student stabbed to death outside his home in Walthamstow yesterday afternoon pic.twitter.com/Cf2Tn1N45i

— Ivor Bennett (@IvorBennett) March 19, 2021
The teenager, who suffered a stab wound to the neck, was pronounced dead at the scene.
His mother and brother both suffered slash wounds to their hands in the incident.
Flowers have been left outside the family home where he died.
The victim's sister Afia Ahmed Chaudhry wrote on Twitter: "Yesterday my beautiful baby brother left this world the same way he came in, cradled in my mother's arms.
"He died defending his family. His eyes were bright, his face showed no pain, he was at peace. To God we belong & to Him we return. You're home now baby, I'll see you soon."
An online fundraising appeal set up in Mr Chaudhry's honour said: "Hussain was an incredibly kind and beautiful soul who always looked out for others.
"He was someone who always had a smile on his face, and was a blessing to the community."
It is with the heaviest of hearts that we say goodbye to the wonderfully talented, funny and brilliant ex student Hussain Chaudhry. Our thoughts are with his family at this tragic time.

— Leytonstone School (@LeytonstoneSch) March 19, 2021
Neighbour Gladys Diamfuah told Sky News her eight-year-old son had been left traumatised after witnessing the aftermath of the deadly attack.
She said: "My son came outside and he called me screaming that somebody had stabbed our neighbour in front of our house.
"I came out and saw my neighbour on the floor bleeding and he was unconscious.
"Since then he has not been able to sleep. He is panicking and crying at night and today he said he didn't want to go to school."
The SOAS University of London said in a statement it was "shocked and deeply saddened" to learn of the tragic death of one of its students.
It said: "Hussain died yesterday in tragic circumstances, defending his mother in an attack, in the course of which she and his brother Hasan, also a SOAS student, were both injured. Both Hasan and his mother are recovering and we wish them a swift return to health."
In a message to students, Scott Newton, head of the university's law school, and Mr Chaudhry's academic advisor, Dr Samia Bano, said: "We will remember Hussain as a very kind and thoughtful student who was excited to be studying law and brought this enthusiasm to his classes and his interactions.
"Hussain had high ambitions and equally high aptitude and promise.
"All of us mourn his death and our love, prayers and condolences go out to his brothers Hasan and Aysh, also a SOAS law graduate, and his sister Afia, a SOAS history graduate, and to his parents, extended family, and friends."
Please use Chrome browser for a more accessible video player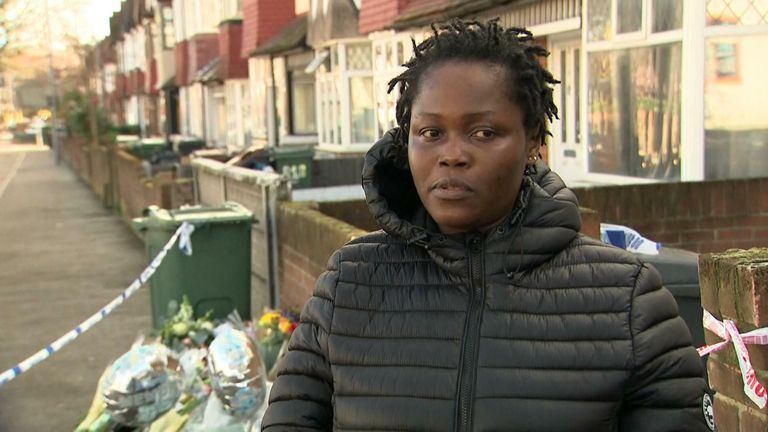 Walthamstow stabbing: 'My son is traumatised'
Detective Chief Inspector Perry Benton, of the Metropolitan Police's specialist crime command, has urged anyone driving in the area at the time to check dash-cam footage, and for local residents to check doorbell cameras.
He said: "A young man has lost his life in tragic circumstances and my thoughts are with his family and friends at this awful time.
"The attack happened on a busy road during rush hour and I know there would have been lots of vehicles passing at the time of the incident."
---