---
COVID-19: Boris Johnson 'anxious' about Indian variant and 'ruling nothing out' to tackle its spread
Written by Hitmix News on 14 May 2021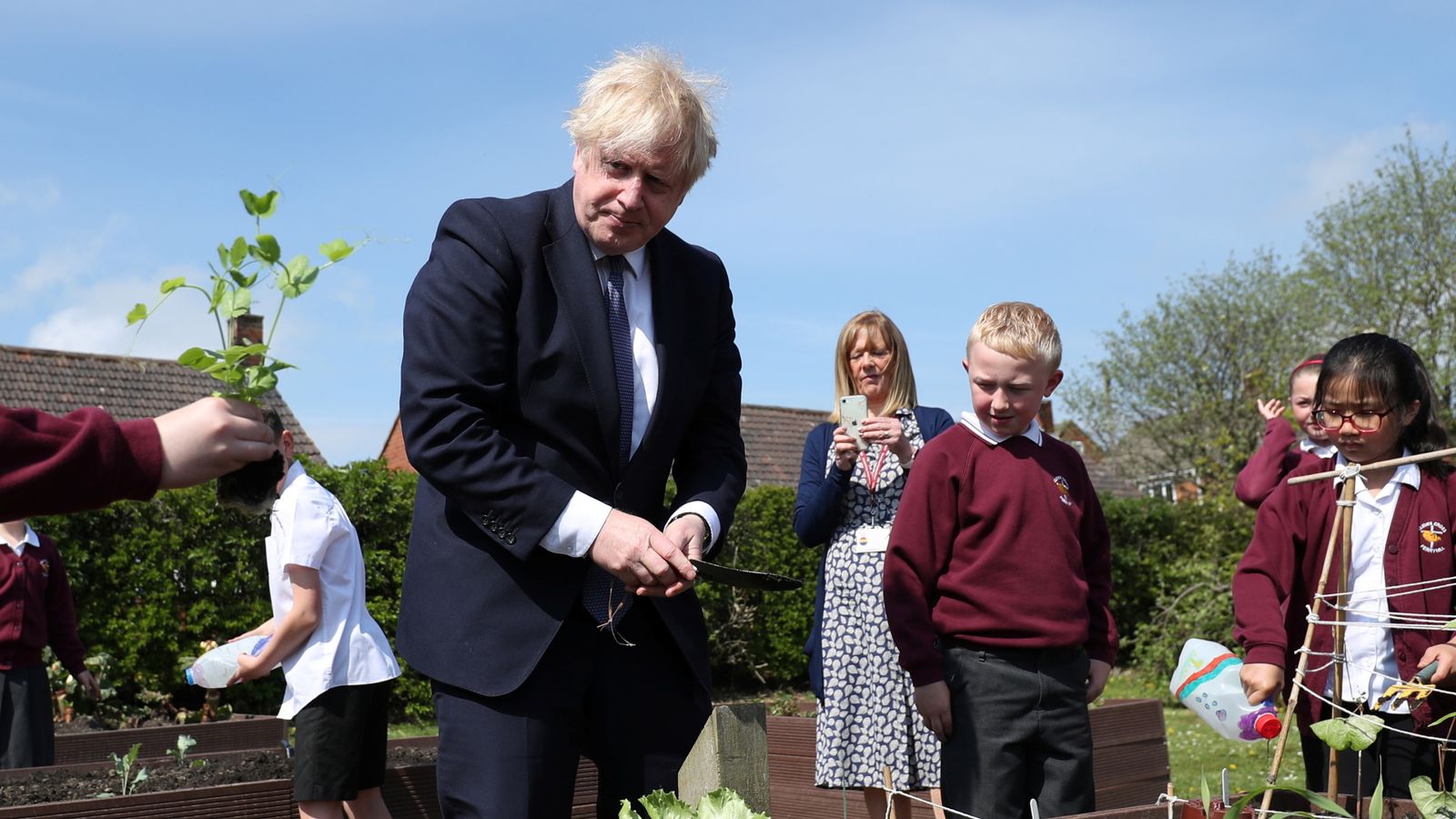 The UK is "anxious" about the Indian COVID variant and the government is "ruling nothing out" when it comes to tackling its spread, the prime minister has said.
Boris Johnson said the COVID-19 variant "has been spreading" and the UK wants to "grip it".
Live COVID updates from the UK and around the world
"We want to make sure that we take all the prudential, all the cautious steps now that we could take," he said.
"So there are meetings going on today to consider exactly what we need to do."
His concern comes as people aged 18 and over will be able to receive a coronavirus vaccine in some areas of Blackburn from next week, following a rise in cases of the Indian variant.
The PM's spokesman said there were "no plans" to reintroduce the tiered system of virus restrictions used in England towards the end of last year.
New figures from Public Health England are expected to show a big rises in cases of the variant, with the Scientific Advisory Group for Emergencies (SAGE) holding a meeting on Thursday to discuss its spread.
Three types of the variant have been identified in the UK, one of which has been designated as a variant of concern.
Please use Chrome browser for a more accessible video player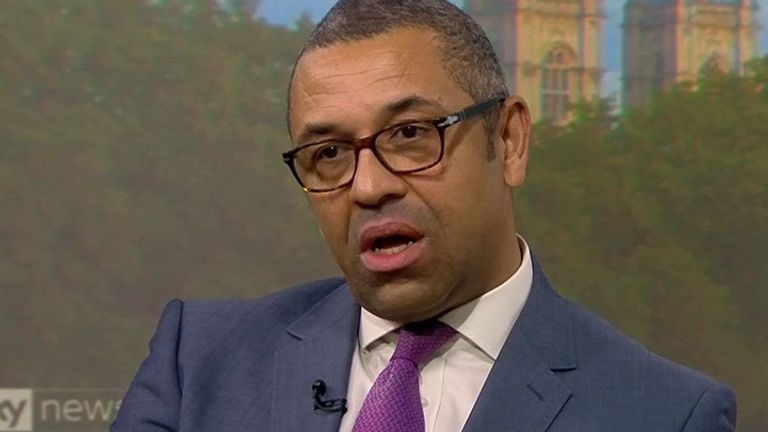 Government not ruling out restrictions past 21 June
The European Medicines Agency has said it is "pretty confident" that current vaccines will be effective against the variant, an opinion that has been echoed by some British scientists.
Despite concerns about the Indian variant, the PM said he "can see nothing that dissuades me from thinking we'll be able to go ahead on Monday and indeed on 21 June everywhere" in terms of easing coronavirus restrictions in England.
Next Monday will see step three of the country's roadmap out of lockdown come into effect.
Pubs and restaurants will be able to reopen indoors and people will be allowed to mix indoors as two households or under the rule of six.
Please use Chrome browser for a more accessible video player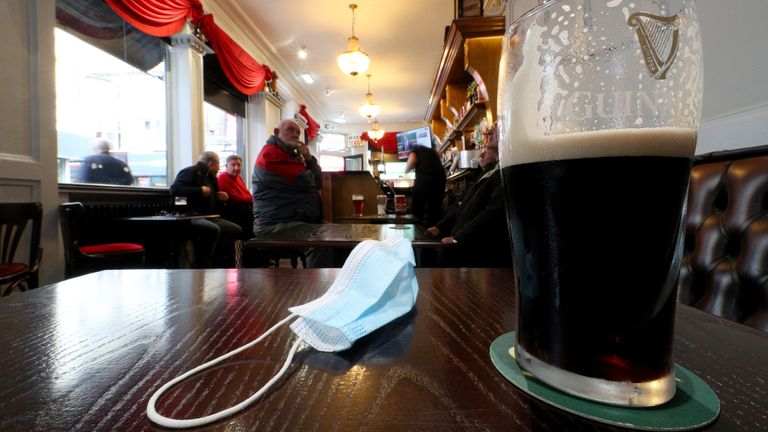 Will new measures mean cases will rise again?
People will also have the choice whether to socially distance with close family and friends they meet up with.
On 21 June, step four, the government wants to end "all limits on social contact".
The future of things like social distancing and mask-wearing is less clear, although Mr Johnson did say more announcements would be made before the end of the month.
"I think we have to wait a little bit longer to see how the data is looking but I am cautiously optimistic about that and provided this Indian variant doesn't take off in the way some people fear, I think certainly things could get back much, much closer to normality," he said.
The prime minister also faced pressure from Conservative MPs not to divert from his roadmap for lifting lockdown restrictions.
Steve Baker, the deputy chair of the Covid Recovery Group of Tory backbenchers, said: "Why on Earth would we lock down when the vaccines continue to break the link between cases and hospitalisations and deaths?
"I am glad we are on a one way road to freedom, as the prime minister has stated, and freedom from COVID regulations, as the health secretary has undertaken to MPs in the House of Commons.
"We were told the roadmap was cautious – in spite of the overwhelmingly promising data on the benefits of the NHS vaccine rollout – precisely so it would be irreversible."
---