---
Tyga: US rapper arrested in domestic violence investigation after ex posts picture of black eye
Written by Hitmix News on 14 October 2021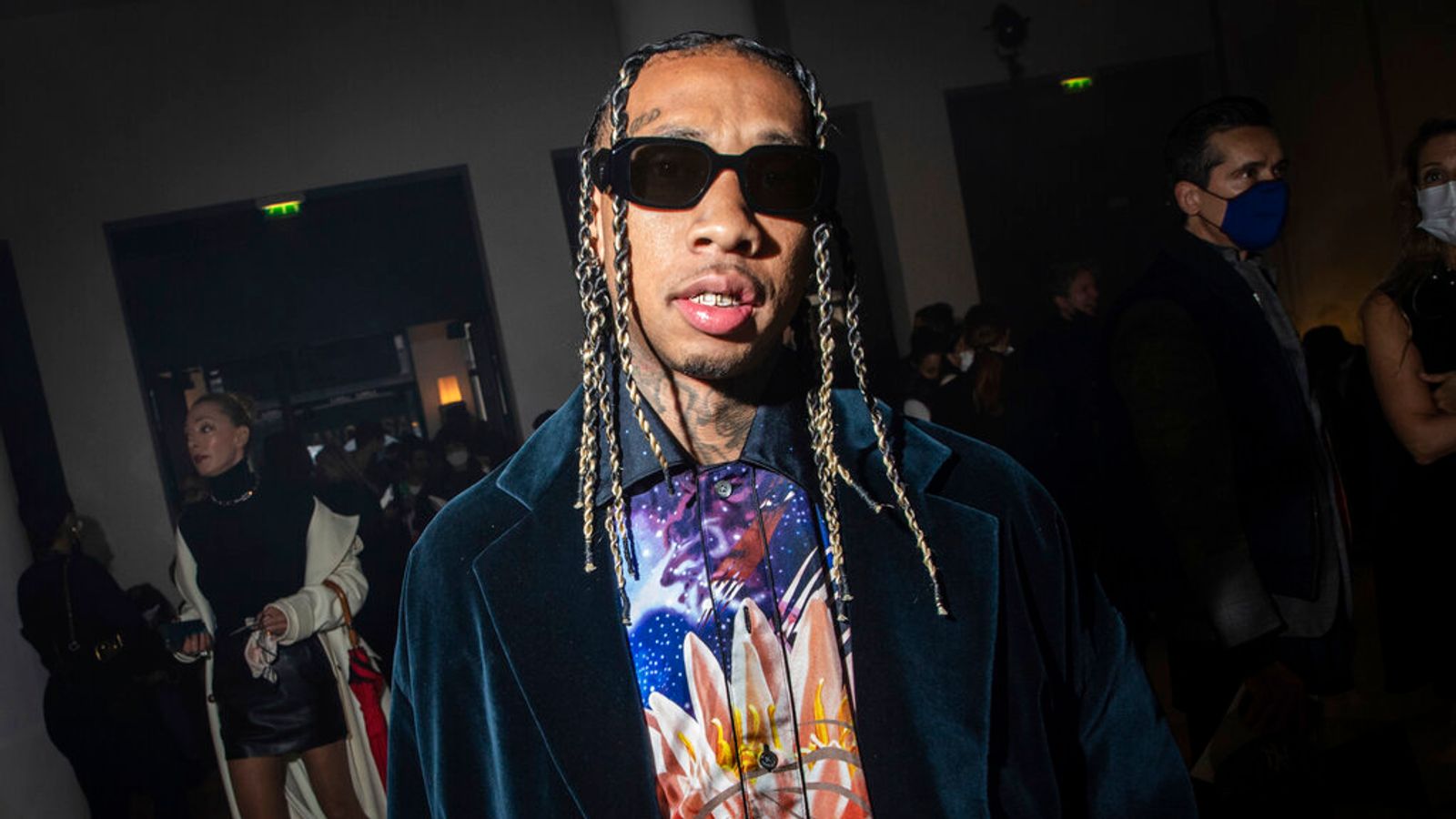 Rapper Tyga has been arrested on domestic violence charges, after his ex-partner posted pictures of her black eye online.
Tyga, whose real name is Micheal Ray Nguyen-Stevenson, has since been released, after he posted the $50,000 bail (£36,676).
The Juicy rapper was said to have handed himself in at a Los Angeles police station, after allegations from former partner Camaryn Swanson that she had been "emotionally, mentally and physically abused" by him.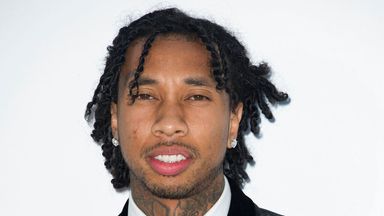 Image: Rapper Tyga has been arrested on a domestic abuse charge. Pic: AP
Reporting from TMZ suggests the alleged violence took place in the early hours of Monday, while Swanson was visiting Tyga's home.
Posting a photo of herself with a black eye on her Instagram stories, Swanson wrote: "I've been emotionally, mentally and physically abused and I'm not hiding it anymore.
"I'm so embarrassed and ashamed it had to get to this but I have to stand up for myself."
Responding to speculation that she had shown up to Tyga's house uninvited, she posted a screenshot seeming to show the rapper sending a car to pick her up, adding: "I didn't show up 'screaming' or uninvited. When I tried to leave he physically assaulted [me] and refused to let me leave for hours."
A court date has been set for 8 February 2022.
The rapper is yet to publicly respond to the allegations, and Sky News has reached out to his representatives for comment.
---